For more than ten years, Sreng has been committed to improving the living conditions in Andong, Cambodia. In partnership with DARA Europe, he is on a mission to create a better future for children and families in the poverty-stricken area.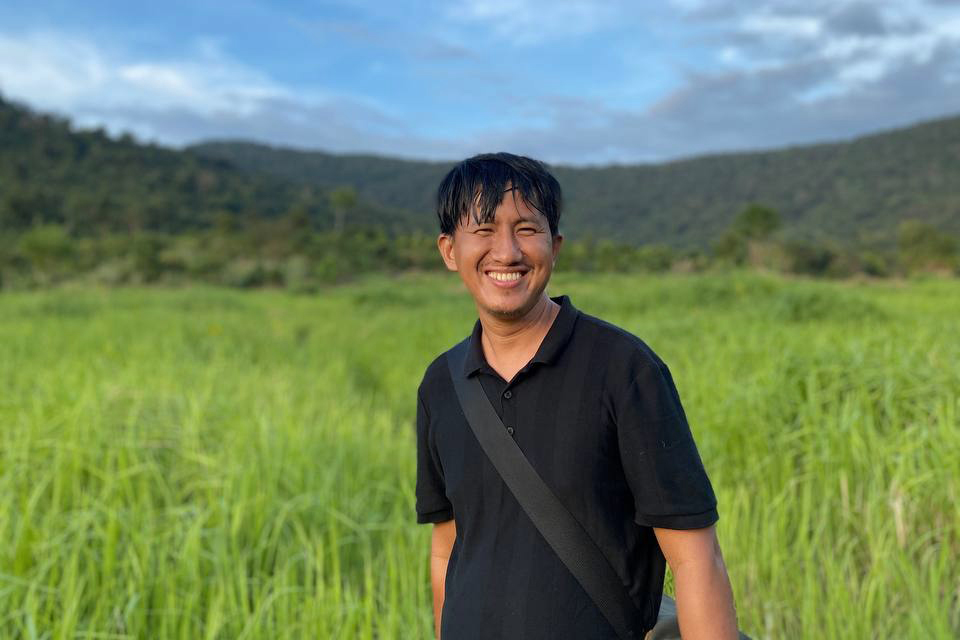 "We can always count on Sreng, and his commitment to continuous improvement. He is constantly on the look-out for ways to make our work more impactful", says Tirza Josie Voss, founder of DARA Europe and co-founder of Stellar Child Care Organization (SCCO), the local NGO that supports family-based care in the community in Andong, Cambodia.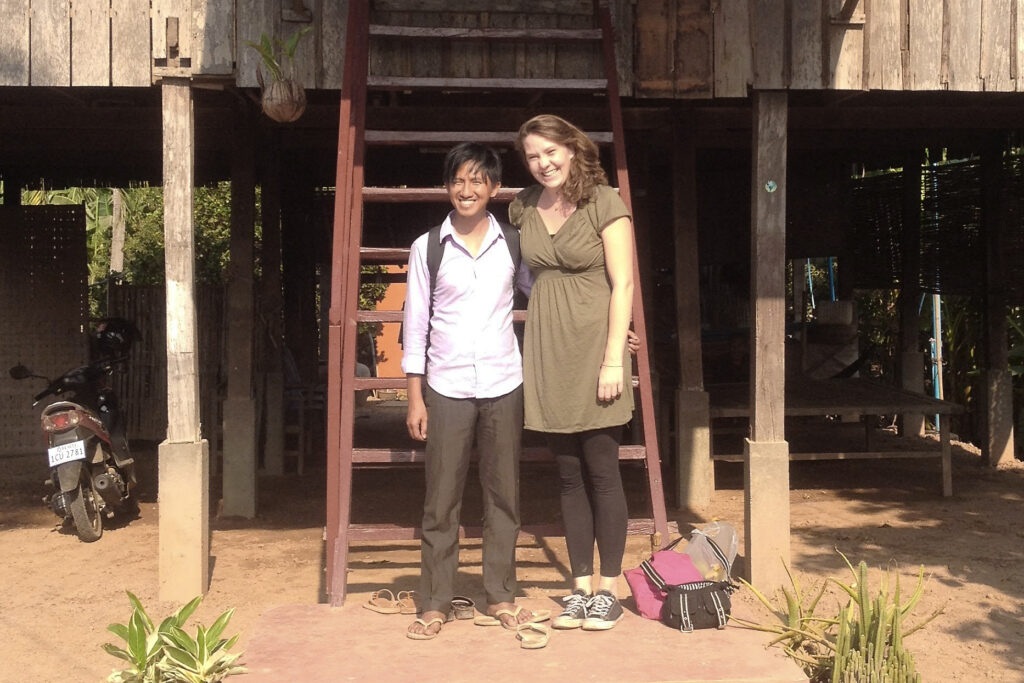 Sreng and Josie first met in 2010 in Andong, a poverty-stricken Phnom Penh suburb. They shared a mission to help the children and their families to build a better future. Josie: "Sreng and I started collaborating on a personal basis. For instance, we arranged for children to attend English lessons, and we supported nutrition, providing fruit and milk. In 2012, we founded the NGO SCCO to provide temporary housing solutions for children that couldn't live at home, due to an unsafe family situation. The establishment of SCCO formalized our work, and provides structural support for families in need."
"I assist the SCCO team in Cambodia, while also maintaining close contacts with the international partner organizations", Sreng says about his current work. "The close links between local and international organizations enables us to quickly respond to new developments and issues. As a small and agile team with an international network, we make sure that we find the right solutions for the people that need it most. In everything we do, we focus on personalized assistance, always starting from the family's interests, needs and wishes."
For many children in Andong, a good school, a nice place to play, and a safe home are far from self-evident. DARA Europe gives them a helping hand to build a better life, Sreng explains. "It's wonderful to see young children flourish in our pre-primary programmes. The special classes prepare four- and five-year-olds for primary school, and give a boost to their academic performance." As part of its projects for teens and young adults, SCCO provides career development coaching as well as scholarships for vocational training courses.
"DARA Europe's approach is characterized by openness and respect", Sreng adds. "Based on an in-depth knowledge of the issues and challenges that people in Andong are facing, we find a collective solution with a decisive long-term impact. We really look at what an individual may need, and we are dedicated to enabling each person to become independent and resilient."
In the past ten years, Andong has experienced profound changes, Sreng notes. "Overall poverty levels have decreased, and a growing number of families are able to find better homes. Now it's time to take the next steps. For instance, we would like to stimulate more families to participate in the SCCO programmes, activities, and projects. In the end, a stable and caring family base is an absolute prerequisite for a bright future for children."
Will you join our network of sponsors and supporters? Together we can truly make a lasting change in the lives of children who grow up in extreme poverty. Make your donation through our website, and feel free to contact us if you have any questions or suggestions.