DARA Europe is committed to a better future for children and families in Cambodia. Teacher Channy explains the importance of educational programmes for the future of underprivileged children.
Since 2019, Channy has been part of the dedicated educational team of the Stellar Child Care Organisation (SCCO) in Andong. Thanks to DARA Europe's financial support, each year about 30 children aged four to five receive free tuition to prepare for elementary school. In Cambodia, children are enrolled in elementary school at the age of six or seven. In SCCO's pre-preliminary classes for four and five year olds, parents are actively involved in early education. The pre-schooling also ensures that young children are given a good start at the local elementary school.
"I teach the children and make sure everyone adheres to the classroom rules," Channy explains. "There is a lot of room for one-on-one time with the pupils, before and after class. I also think it's important to set a good example as a teacher by showing up on time, speaking politely, and dressing and communicating properly."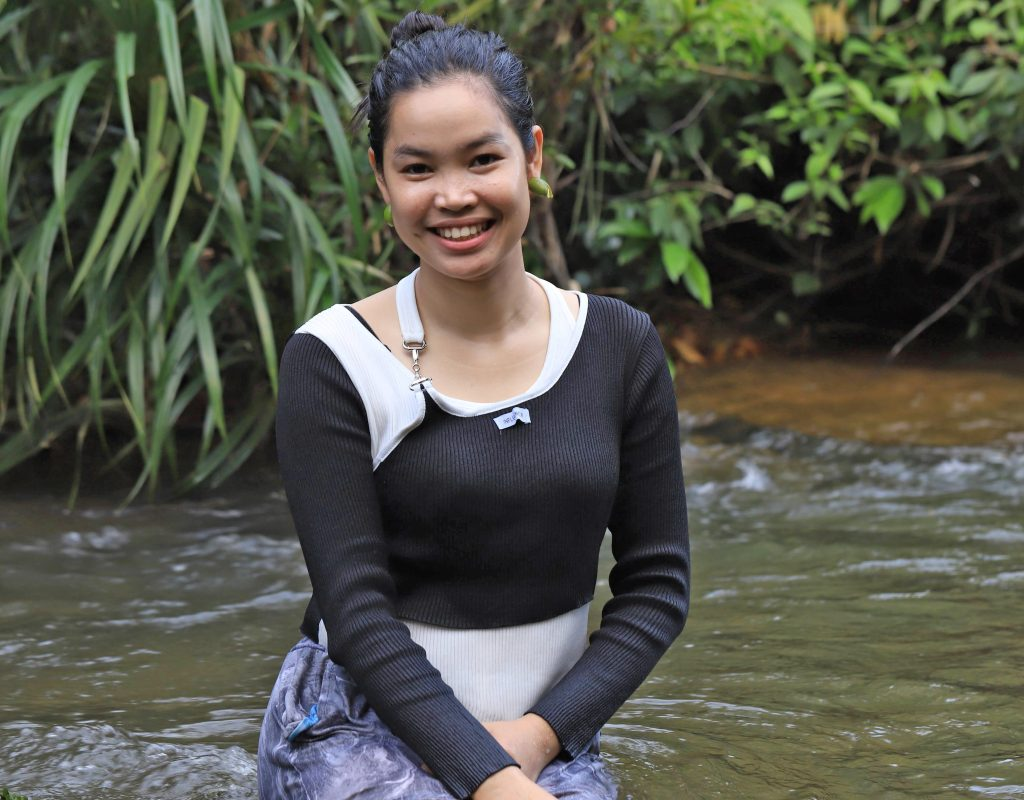 "As teachers, we are always in close contact with the children, making sure they are educated in a friendly and safe environment," Channy says of how the SCCO education team operates. "The relationship of trust between teacher and pupil allows us to identify any problems at an early stage."
With the support of DARA Europe, SCCO has developed a range of programmes, projects and facilities to empower the Andong community. "Education is always our focus, but we also organize life skills workshops for youngsters and adults. On weekends, there is plenty of room for children to read and play in our community center, and young adults and parents are trained in education and work."
The positive effects of the SCCO approach are clearly visible, Channy notes. "The workshops give children the skills to participate successfully in society. Through our outreach to parents, we lay the foundation for safe homes that encourage children to go to school and thrive."
"I see the contours of a bright future for the Andong community," Channy says. "As teachers, we play an important role in breaking the cycle of poverty. Of course, teachers alone cannot solve all issues. For this reason, SCCO also employs social workers and works with other NGOs. It takes a big commitment to provide families with security, care and financial self-sufficiency. But it all starts with giving children the opportunity to go to school."
Will you help us on our mission to create a bright future for the children of Andong? Every donation makes a difference! There are many ways to support us, and feel free to contact us for special sponsorships.