As a donor
DARA Europe builds on support from our donors. Would you like to contribute to our organization? You can! Fill out the form below and help build a better future for the children in Andong, Cambodia.
​You can also choose to donate an amount of your choice to NL50 RABO 0136 1288 58, in the name of DARA Europe.
As a volunteer
In addition to the above financial options, you can also support us as a volunteer.
Would you like to set up an activity yourself to collect money for DARA Europe or do you have a good idea for a sponsor activity? Please contact us, and we may be able to carry out this activity with you. Or would you like to visit SCCO in Cambodia yourself as a sponsor, meet the children and view our results? Let us know!
Do you have ideas, thoughts or advice for DARA Europe? Feel free to send us an email.
As a sponsor
You can sponsor us in several ways. For example, by setting up a promotional campaign through school. You can use our teaching material for this.
In addition to the fixed costs of the projects in Andong (renting classrooms, electricity and telephone costs), there are a number of specific projects in Andong that you can (partially) support.
Via our webshop
Are you looking for a unique and sustainable gift for your family, friends or yourself? Then have a look at the Stellar Foundation products in our webshop!
In January 2016, SCCO set up a sewing workshop in Andong, under the name Stellar Foundation. When you purchase a product, you contribute to SCCO's programs; the profits from the products are directly invested in education and family support in Andong.
Free donation via Doelshop
Donate for free by shopping at your favorite webshop. You can shop at more than 300 well-known web shops (Bol.com, Zalando, Media Markt, etc.) via Doelshop.nl and for each purchase a donation is made to DARA Europe. You can shop at the same stores for the same prices and you donate at no extra cost to you!
How does it work?
Go to Doelshop.nl – you can select English as a language on the top right.
Click on "Sign in" and then on "I'm new" and create an account.
Select DARA Europe at "Causes" and proceed to "Stores".
Choose your favorite webshop.
After shopping you will receive a confirmation email from the webshop with the confirmation of your purchase and an email from Doelshop.nl with the amount of your donation.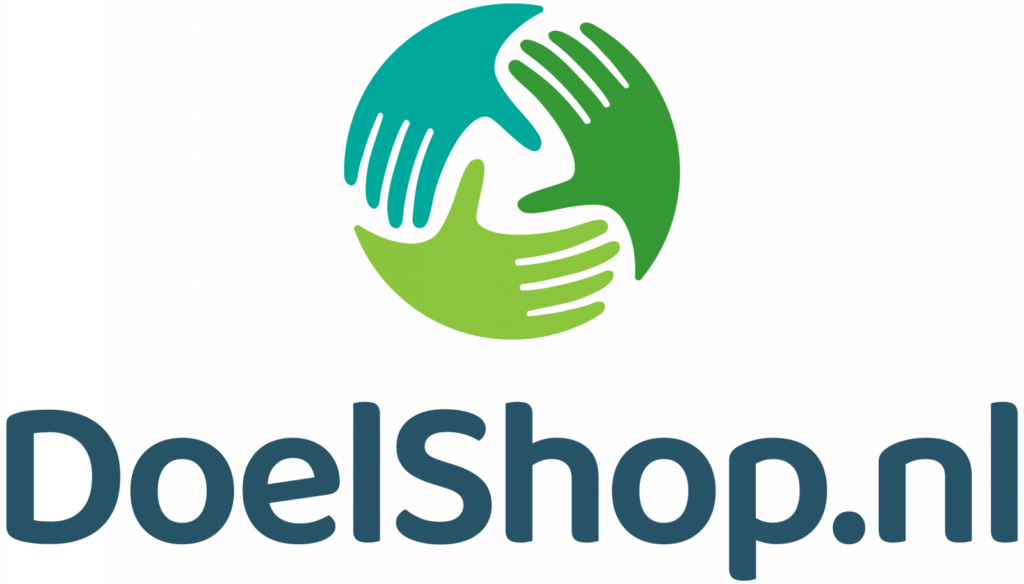 A tip!

When taking out new subscriptions and insurance, consider Doelshop in particular. This will not cost you anything extra, but DARA Europe will receive a donation with each transfer. On the Doelshop website you will find comparators such as Independer (via these comparators you have all health insurers within reach), but also health insurers themselves such as VGZ, Ditzo and Menzis or providers such as Ziggo or T-mobile.